In the current world of uncertainty, it's important to know what global real estate trends you need to be aware of in order to make sure your business is successful. With the rise in investment opportunities around the world, understanding where to invest and how can make all the difference. In this blog post, we will explore some of the biggest global real estate trends for 2021 and beyond. From digitalization and sustainability to rising prices and changing consumer preferences, we'll cover everything you need to know about current market drivers and their implications. Read on for a better understanding of global real estate trends so you can make better decisions for your own investments.
The current state of the global real estate market
The global real estate market is in a state of flux. Property prices are rising in some parts of the world, while they are falling in others. The rental market is also experiencing a boom in some areas, while it remains stagnant in others.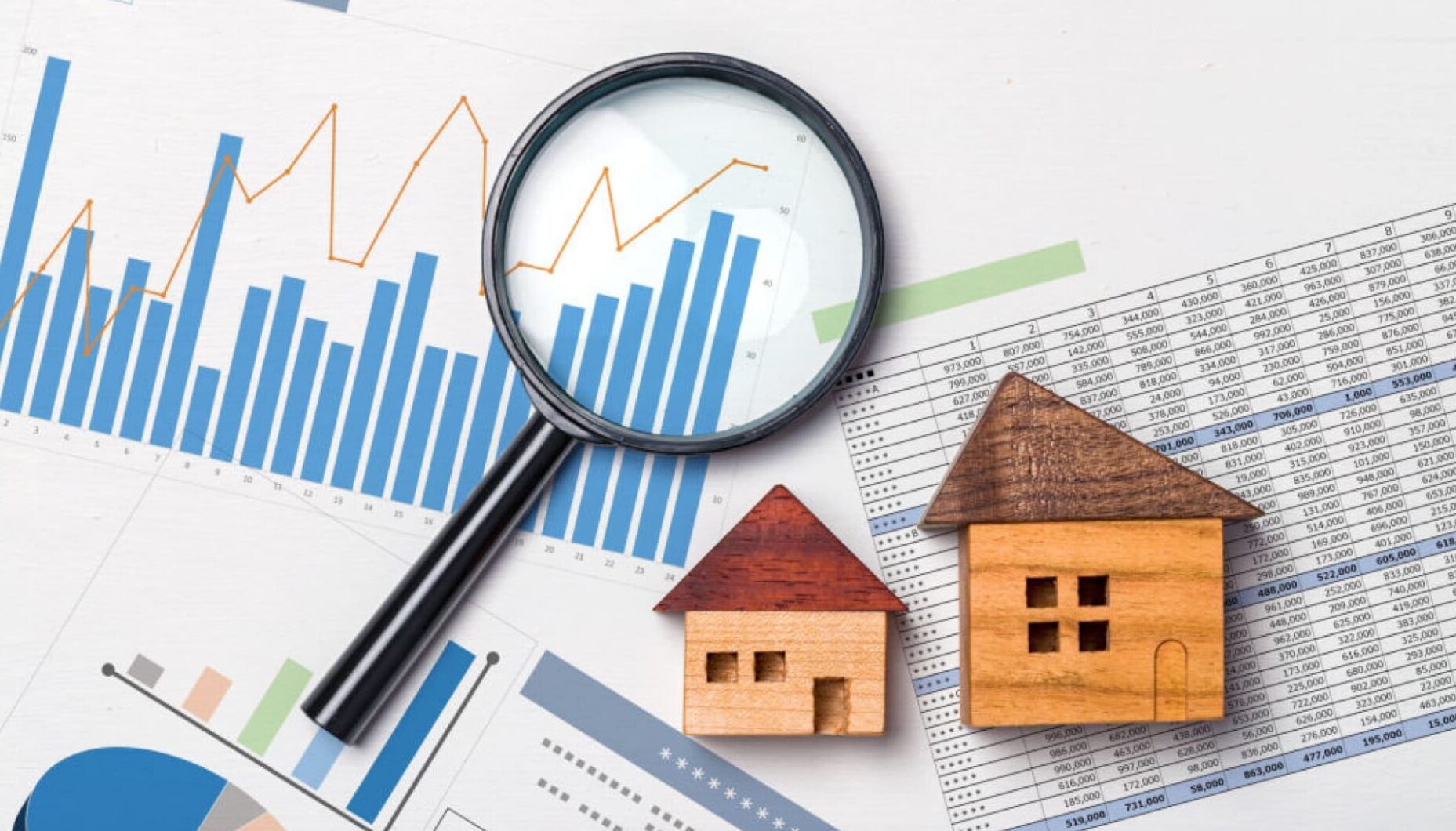 There are a number of factors that are influencing the current state of the global real estate market. These include: (more…)