The first quarter of 2023 has been a slow one for the housing market, with new listings and sales at all-time lows. With the pandemic still affecting millions across the US, it's no surprise that homebuyers are hesitant to take the plunge. But what about those who are looking for a new home? What are some of the key trends in this slower-than-usual market? In this blog post, we will explore 2023 first-quarter housing trends and provide insight into what buyers can expect when it comes to the current market.
The housing market in 2023
It's no secret that the housing market has been on a roller coaster ride over the past few years. After reaching record highs in early 2018, prices began to cool off and sales took a nosedive. The good news is that the market has begun to rebound, with prices and sales both rising in 2019.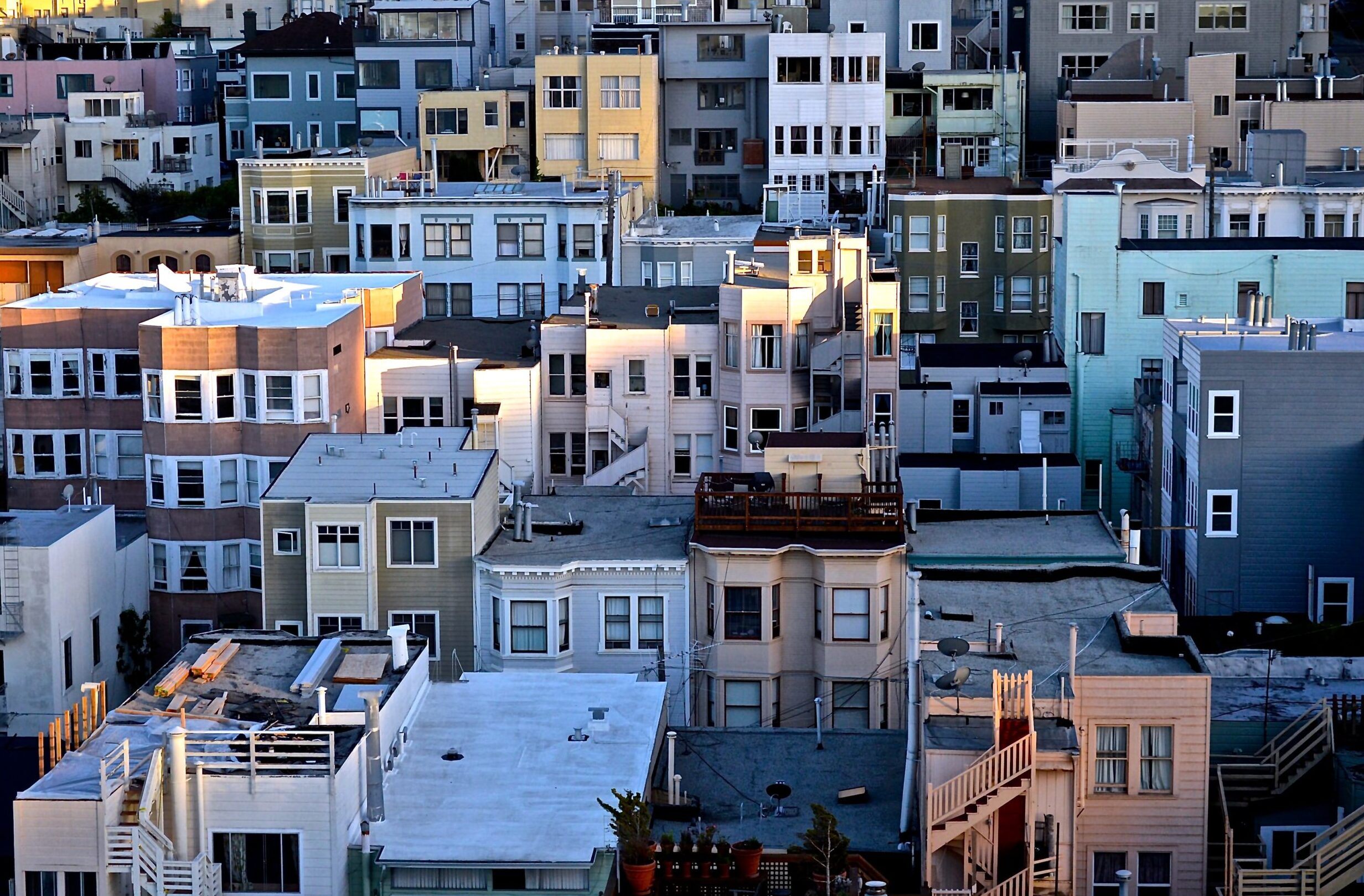 Looking ahead to 2023, we can expect the housing market to continue its upward trend. Prices are projected to rise by 3.5%, while sales are expected to increase by 2%. The inventory of homes for sale is also expected to rise, giving buyers more choices and helping to keep prices in check.
First-quarter trends
It was a slower-than-usual start to the year for the housing market. Sales of both new and existing homes were down in the first quarter, compared to the same period last year. The slowdown was most pronounced in the West, where sales were down 9.2 percent.
The average price of a new home also fell in the first quarter, by 2.7 percent to $302,700. That's the first time prices have fallen on a quarterly basis since 2015. Prices are still up 4 percent from a year ago, however.
The slowdown in sales and prices comes as mortgage rates have risen to their highest levels in more than four years. The average 30-year fixed rate is now above 4 percent, which makes buying a home more expensive for would-be buyers who are already facing tight inventory and high prices in many markets across the country.
Why the market is slowing down
There are a few reasons being cited for the slowdown in the housing market. One reason is that would-be buyers are being held back by concerns about the economy and their own personal finances. Another reason is that there is simply less demand for houses right now. This could be because many people who were looking to buy have already done so, or because more people are opting to rent instead of buy. Whatever the case may be, it's clear that the market is slowing down compared to recent years.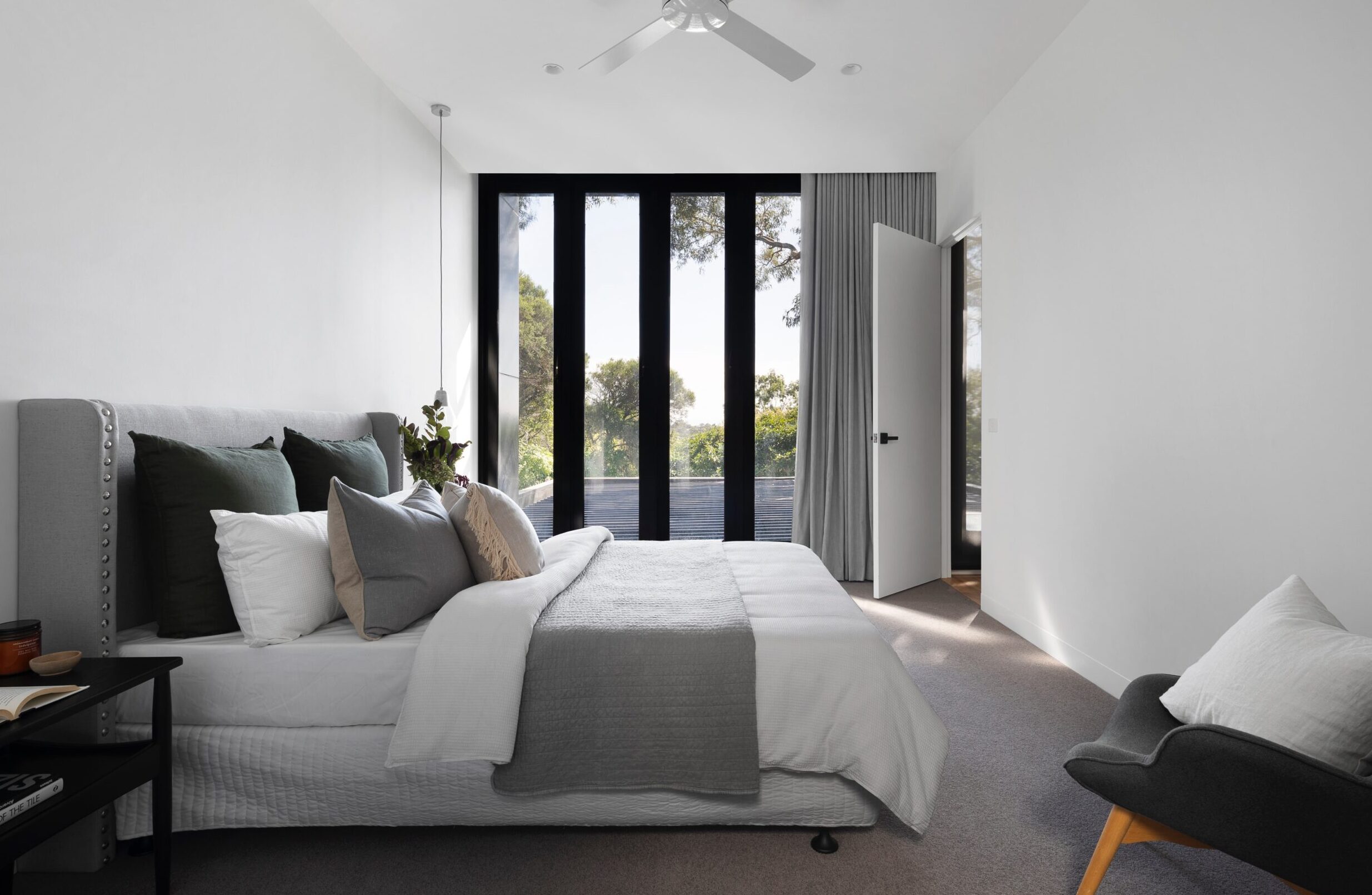 How to prepare for a slower market
As we enter the first quarter of the year, it's important to remember that the housing market usually slows down during this time. This doesn't mean that there aren't any good deals to be had – it just means that you might have to work a little harder to find them. Here are some tips on how to prepare for a slower market:
1. Get pre-approved for a mortgage: This will give you a better idea of how much you can afford to spend on a home, and will make the actual process of buying a home much easier and quicker.
2. Do your research: Make sure you know what kind of home you want and where you want it before you start looking. The more specific you can be, the easier it will be to find your dream home.
3. Be prepared to negotiate: In a slower market, sellers may be more willing to negotiate on price. If you're not afraid to haggle, you could save yourself thousands of dollars.
4. Have patience: The best deals might not come along immediately, so it's important to have patience when searching for your new home. If you rush into a decision, you could end up making a mistake that you'll regret later on.
As we have seen, the first quarter of 2023 is predicted to be a slower-than-usual housing market. While this may seem like bad news for potential buyers and sellers, it presents an opportunity to take advantage of lower interest rates, more affordable home prices, and plentiful inventory. It's important to keep in mind that this slower market could bring about some advantageous options for both buyers and sellers who are willing to act now. By understanding what the current trends are in the housing market, you can make better informed decisions when looking into buying or selling a house.