The real estate market is a dynamic and ever-changing landscape. Over the years, technology has played an increasingly important role in shaping the way buyers, sellers, and brokers interact with each other. From automated property valuations to virtual open houses, advancements in real estate technology are changing the industry for the better. In this article, we'll take a look at some of these innovations and how they're impacting the real estate market. We'll explore their effects on pricing, marketing, communication, and more—all so that you can stay up-to-date on what's happening in the real estate world. Let's get started!
The Real Estate Market: Then and Now
The U.S. real estate market is one of the oldest and most stable industries in the country. For centuries, the process of buying and selling property has been relatively unchanged. However, this is no longer the case. In recent years, there have been a number of innovations in real estate technology that are changing the way the market operates.
One of the biggest changes has been the rise of online listing services such as Zillow and Trulia. These platforms have made it easier for buyers to find properties that meet their needs and budget. In addition, they have also given sellers a new way to reach potential buyers.
Another major change has been the advent of drone technology. Drones are now being used by real estate agents to create aerial videos and photos of properties. This allows potential buyers to get a better sense of a property before they even step foot on it.
Perhaps the most significant change to the real estate market has been the rise of iBuyers such as Opendoor and Offerpad. These companies use technology to streamline the home-buying process by making instant offers on properties sight unseen. This has created a new category of buyer in the market who is willing to pay a premium for convenience.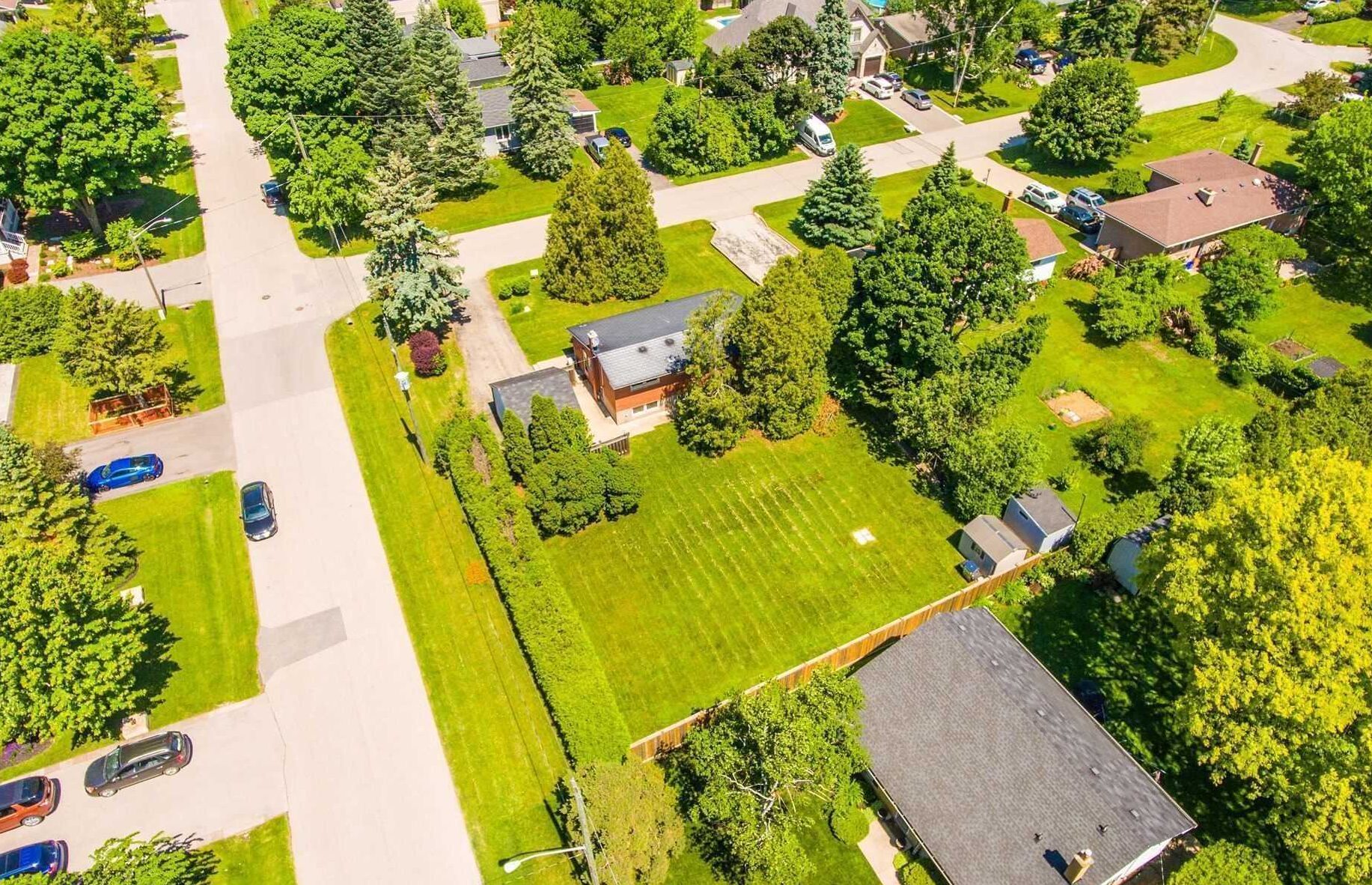 These are just a few of the ways that innovation is reshaping the real estate market. As technology continues to evolve, it's likely that we'll see even more changes in the years to come.
The Impact of Technology on the Real Estate Market
In recent years, there has been a surge of new technology in the real estate market. From online listing platforms to virtual reality tours, these innovations are changing the way buyers and sellers interact with the market. Here's a look at some of the most impactful changes:
1. Online Listing Platforms
In the past, most people started their home search by contacting a real estate agent and looking through printed listings. Today, however, many people begin their search online using platforms like Zillow or Redfin. These platforms give buyers easy access to a wide variety of listings, as well as tools to help them narrow down their search. For sellers, online listing platforms provide increased exposure for their properties.
2. Virtual Reality Tours
Virtual reality (VR) is becoming increasingly popular in the real estate industry as a way to give buyers an immersive experience of a property before they even step foot inside. With VR tours, buyers can "visit" multiple homes from the comfort of their own living room and get a better sense of what each one has to offer. This technology is also helpful for buyers who are relocating from another city or state – they can get an idea of what their new neighborhood will be like without having to make a trip beforehand.
3. Drones
Drones are being used more and more frequently in real estate for both marketing purposes and home inspections. Aerial photos and videos give potential buyers a unique.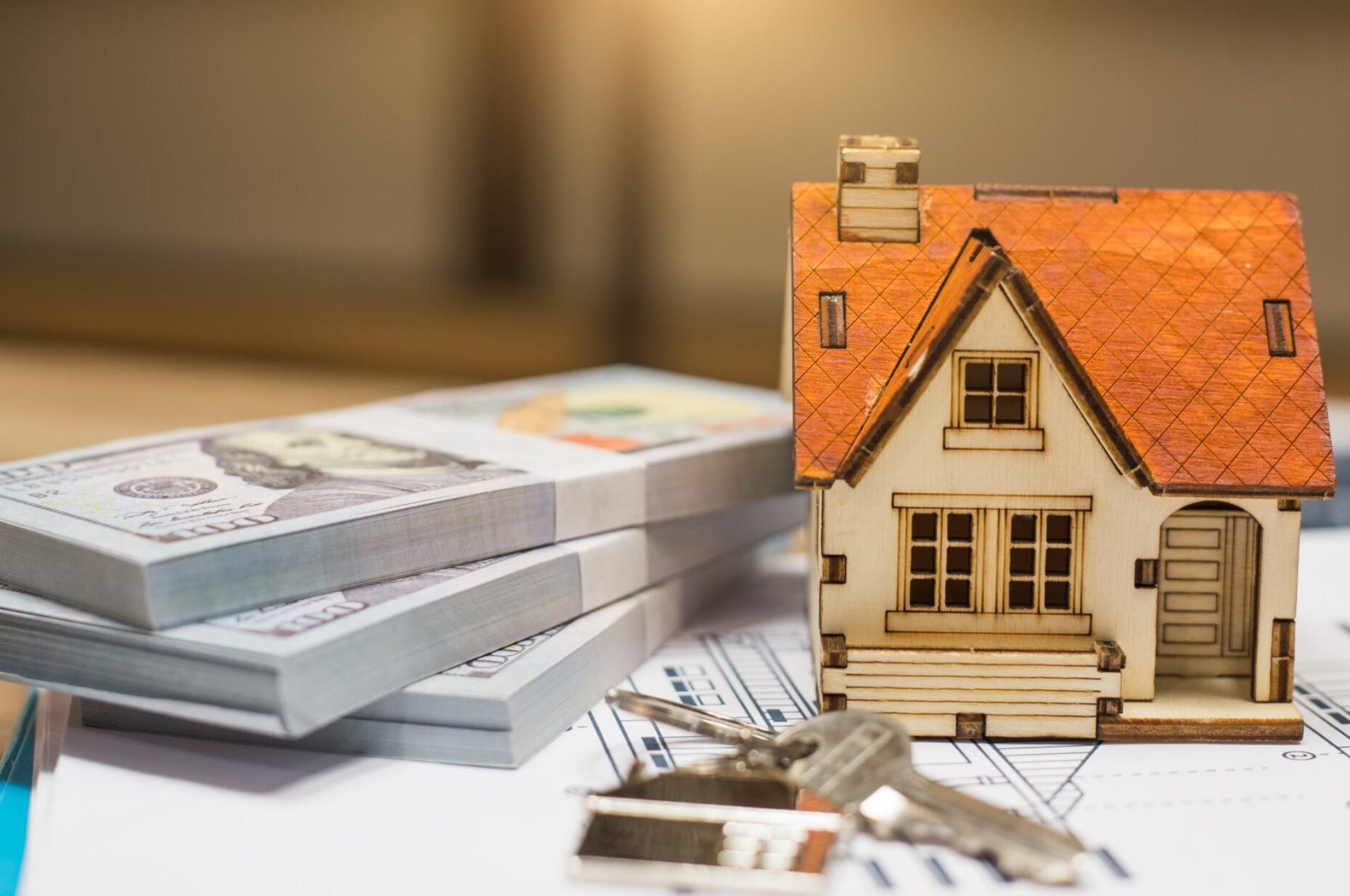 The Top 5 Real Estate Tech Trends to Watch
1. Big data and predictive analytics: By analyzing large sets of data, real estate professionals can better predict market trends and identify opportunities.
2. Automation and artificial intelligence: Technology is increasingly being used to automate various tasks in the real estate industry, from marketing to transaction management.
3. Blockchain: The distributed ledger technology has the potential to revolutionize the way property ownership is tracked and transactions are conducted.
4. Virtual reality and augmented reality: These technologies are being used for everything from marketing properties to helping buyers visualize them before making a purchase.
5. The Internet of Things: Real estate professionals are using connected devices to gather data about properties and their surroundings to improve efficiency and security.
How Technology is Transforming the Home Buying and Selling Process
In recent years, there has been a surge in new real estate technology, and it's having a major impact on the home buying and selling process. From online listings and virtual tours to automated home searches and digital closing documents, technology is transforming the way we buy and sell homes.
Here's a look at some of the most innovative real estate technologies and how they're shaping the market:
1. Online Listings
In the past, home buyers would have to physically go to an open house or contact a real estate agent to get information about properties on the market. Nowadays, thanks to online listings, potential buyers can browse through thousands of homes from the comfort of their own homes. This has made the home buying process much easier and more efficient.
2. Virtual Tours
Virtual tours are another innovation that has changed the real estate landscape. With virtual tours, buyers can walk through a property without even being there in person. This is particularly helpful for out-of-town buyers or those who have busy schedules. Virtual tours give everyone the opportunity to view a property before making a decision.
3. Automated Home Searches
Some real estate websites now offer automated home searches, which allow users to input their desired criteria (location, price range, etc.) and receive updates whenever a new listing matching their search appears on the market. This is an extremely useful tool for buyers who want to be among the first to know about new listings  in.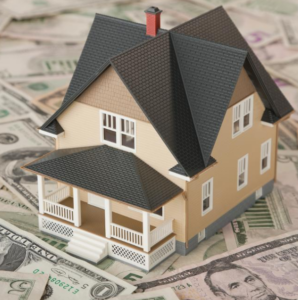 We can see that real estate technology is transforming the way we buy and sell property, from virtual tours to blockchain-based escrow services. By leveraging these innovative tools, buyers and sellers alike can benefit from heightened security, greater convenience, and improved efficiency in their transactions. The real estate market of today looks very different than it did even a decade ago – an exciting prospect for those who are looking forward to further advances in technology!