Real estate investing is a lucrative business, and there are plenty of tax advantages that come with it. But if you want to really maximize your return on investment (ROI), you need to be aware of how taxes can affect your investments. This includes understanding how depreciation works, as well as making sure you're taking full advantage of any deductions available to real estate investors. In this blog post, we'll explore the tax advantages of real estate investing, including understanding depreciation and more. Read on to learn how you can make smart decisions when it comes to taxes and your real estate investments.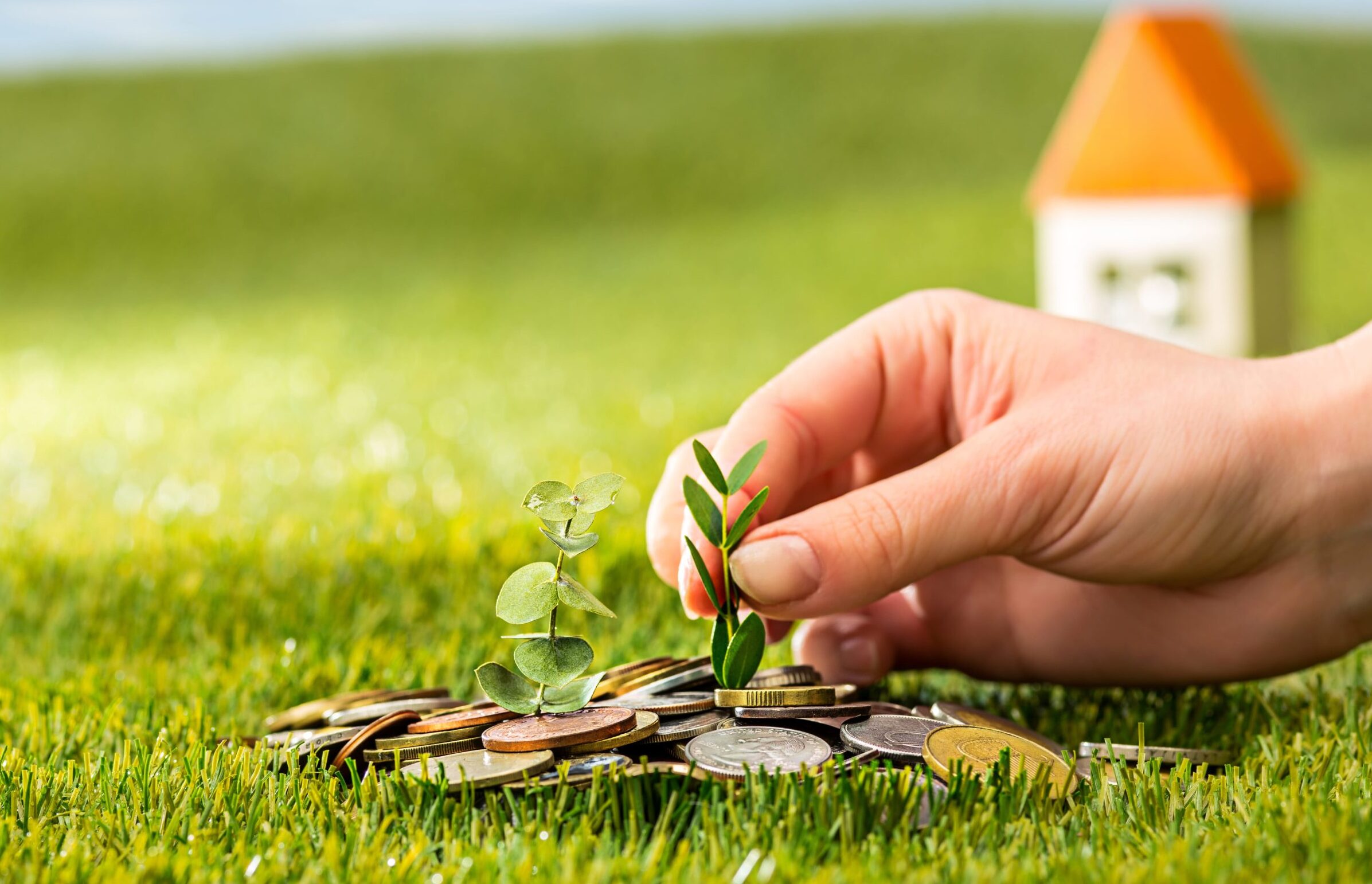 Understanding Depreciation
Depreciation is an important tax advantage of real estate investment. It is a way of spreading the cost of a property over its useful life. When you buy a property, the IRS allows you to take a depreciation deduction for the cost of the property over a period of 27.5 years.
This means that if you buy a property for $100,000, you can deduct $3,636 per year for 27.5 years. This can be a significant deduction if you are in a high tax bracket. The depreciation deduction can also be used to offset other income from investments, such as dividends or interest. (more…)