Are you a landlord looking for ways to stand out from the competition and improve your rental property without breaking the bank? You came to the right place! We'll share our top tips on how to spruce up your rental, so that it truly stands out and shows off its best features. From creative wall treatments and lighting solutions, to smart storage solutions and furniture choices—we've got all the inspiring ideas you need to transform your rental from boring to beautiful. So let's get started!
Renovate the Kitchen
If your rental property is in dire need of a makeover, don't despair—there are plenty of ways to give it a fresh new look without breaking the bank. For starters, consider renovating the kitchen. A new coat of paint, some stylish cabinet hardware, and some well-chosen appliances can go a long way towards transforming a dull and dated space into a bright and inviting one.
If you're working with a tight budget, try painting the cabinets instead of replacing them entirely. You can also get creative with storage solutions—for example, installing open shelving or using mason jars to store dry goods. And don't forget about the small details that can make a big impact, like changing out old light fixtures or adding a few colorful accents. With a little bit of effort, you can turn your rental property's kitchen from blah to beautiful!
Update the Bathrooms
One of the quickest and most impactful ways to change the feeling of a rental property is to update the bathrooms. This doesn't have to be an extensive or expensive project – even small changes can make a big difference.
Here are some ideas for updating bathrooms in a rental property:
1. Paint the walls. A fresh coat of paint can brighten up any bathroom – consider using a light, neutral color for a more calming atmosphere.
2. Update the hardware. Replacing old, dated hardware with new fixtures can give any bathroom an instant facelift.
3. Swap out the shower curtain. A new shower curtain can add a pop of color or pattern to an otherwise bland bathroom space.
4. Hang new towels and accessories. Towels and other accessories are easy to change out and can really help to personalize a space. Choose colors or patterns that complement the overall aesthetic of the bathroom.
Paint the Walls
Whether you're looking to add a pop of color or simply want to make your rental property feel more like home, painting the walls is a great way to do it! But before you start painting, there are a few things you'll need to keep in mind.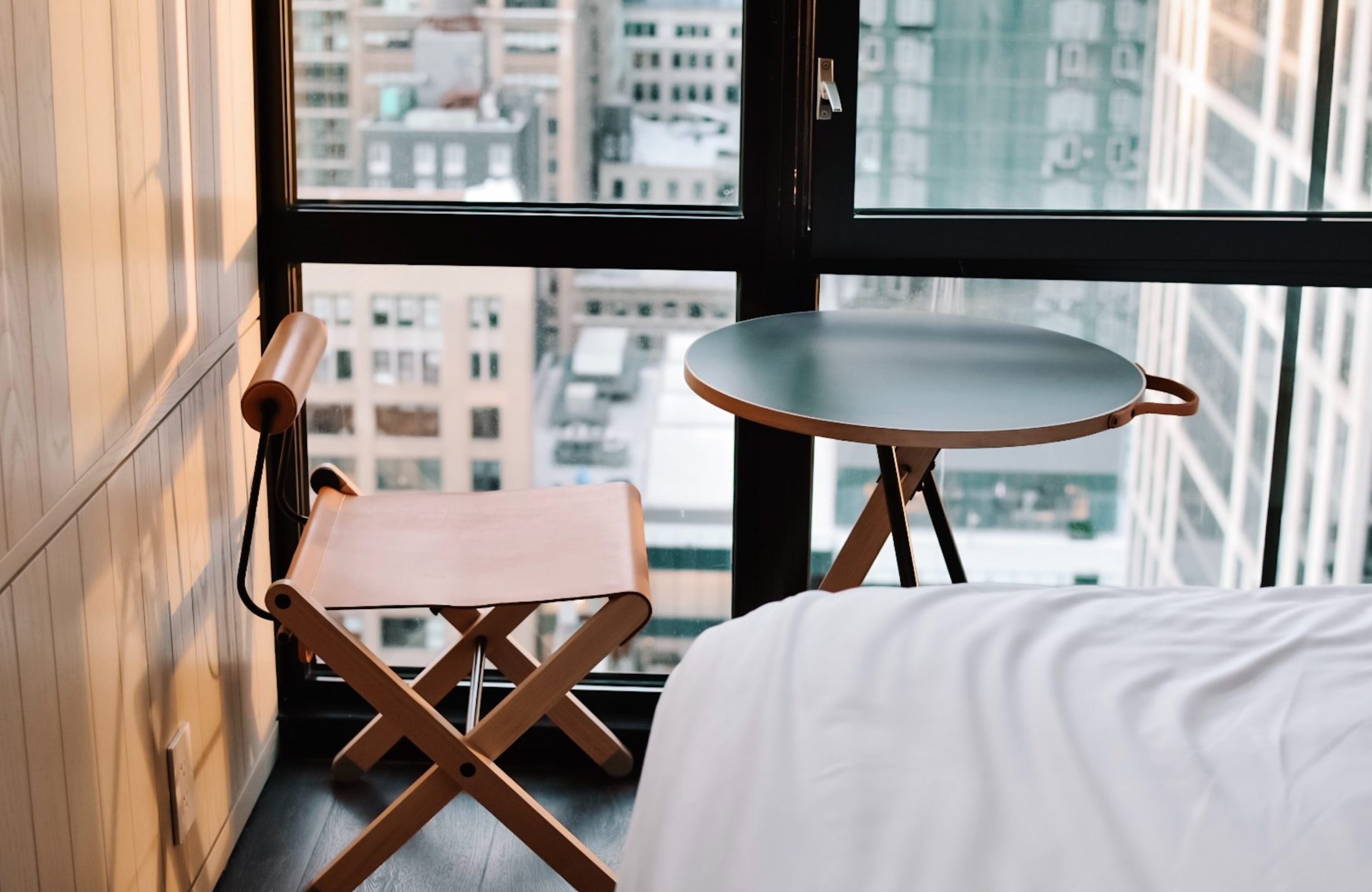 First, be sure to check with your landlord or property manager to see if there are any restrictions on what colors you can paint the walls. Some landlords may require that you stick to neutral colors, while others may be open to allowing you to paint in brighter hues.
Once you've gotten the green light from your landlord, it's time to start planning your color scheme! If you're not sure where to start, consider using a simple color wheel as a guide. From there, you can experiment with different combinations until you find something that feels just right for your space.
And finally, don't forget the prep work! Be sure to remove all furniture from the room (or at least push it all into the center) and cover flooring with drop cloths before starting to paint. This will help ensure that your paint job turns out looking its best.
Add New Flooring
When it comes to rental property, it's important to keep things fresh. This not only helps attract new tenants, but can also help you increase rent prices. If your rental unit is in need of a makeover, one area you may want to focus on is the flooring. Here are a few creative ways to add new life to your rental property's floors:
1. Go for a Bold Color: If your rental unit has bland or outdated flooring, adding a pop of color can make a big difference.Whether you paint the existing floors or install new tile or carpeting, choosing a bold color will give your rental unit an instant facelift.
2. Create a Focal Point: Another way to spruce up your rental property's floors is to create a focal point. This could be done by installing patterned tile in the entryway or laying down an eye-catching rug in the living room. By creating a focal point, you can add interest and personality to your space.
3. Add Some Texture: If you want to add some visual interest to your floors without going too crazy, consider adding texture. This can be done by installing carpet with interesting patterns or textures, using stencils on bare concrete floors, or even adding area rugs throughout the space. Adding texture will give your rental unit's floors some depth and dimension.
Accessorize with Furniture and Art
After you've painted and papered to your heart's content, it's time to accessorize. And there's no need to hold back just because you're renting – get creative and have fun!
Furniture is a great way to add personality to a rental property. If you're not allowed to paint or make any permanent changes, furniture is the perfect way to add your own style. And don't be afraid to mix and match – different styles can actually work really well together.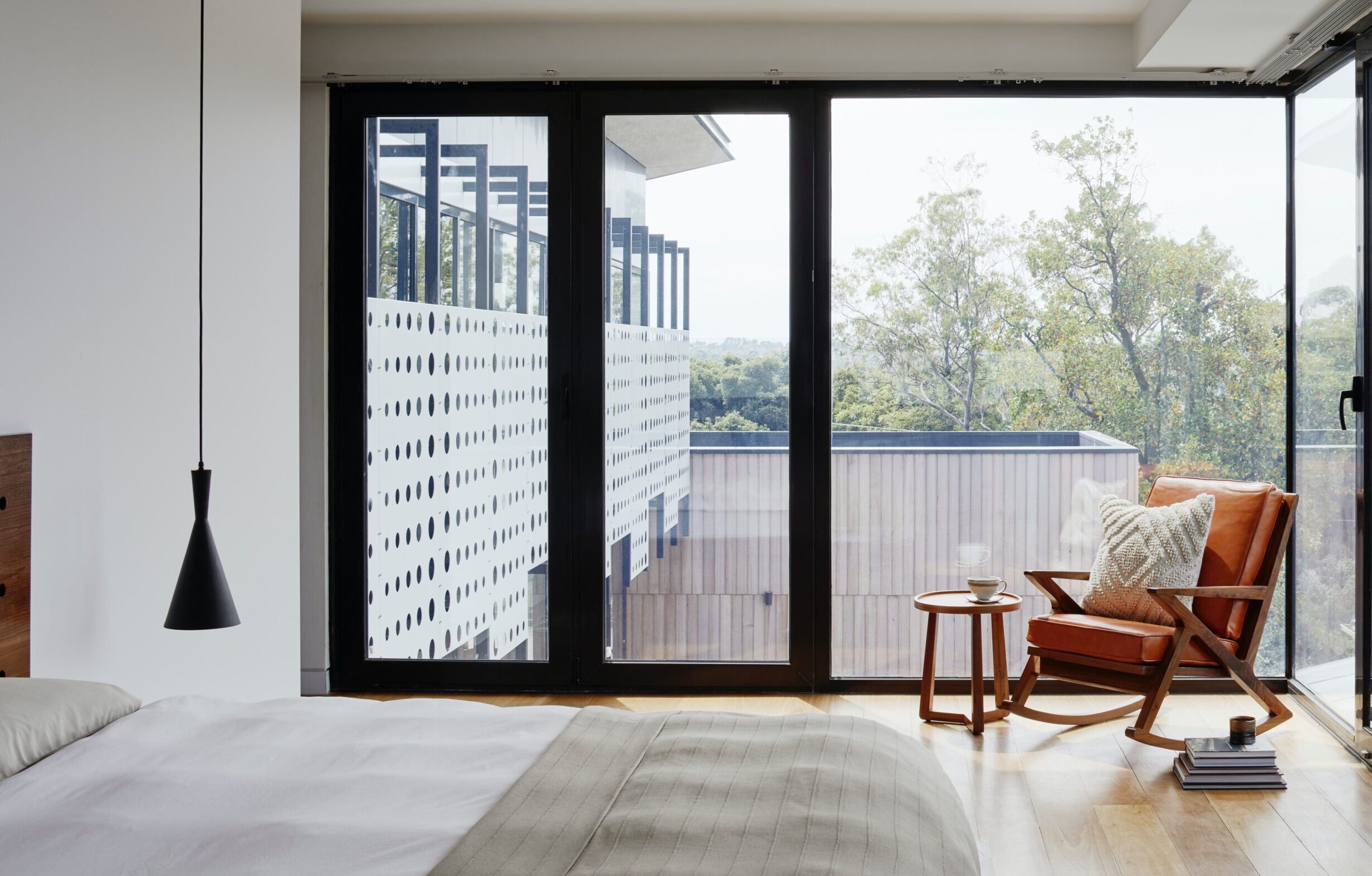 If you're short on space, try using wall art to add interest. Again, this is a great way to express your personality and style. And if you're worried about damage, there are plenty of adhesive and removable options available these days. So go ahead and get creative – your rental property can be beautiful and unique, just like you!
With a few creative touches, you can truly make your rental space unique and beautiful. Whether it be adding in pops of color through pillows or rugs, replacing old fixtures with modern ones, or simply rearranging the furniture to create more space and flow – there are so many possibilities! You don't have to break the bank either; even small changes can make big improvements. So start making some plans on how you could spruce up your rental property today!